.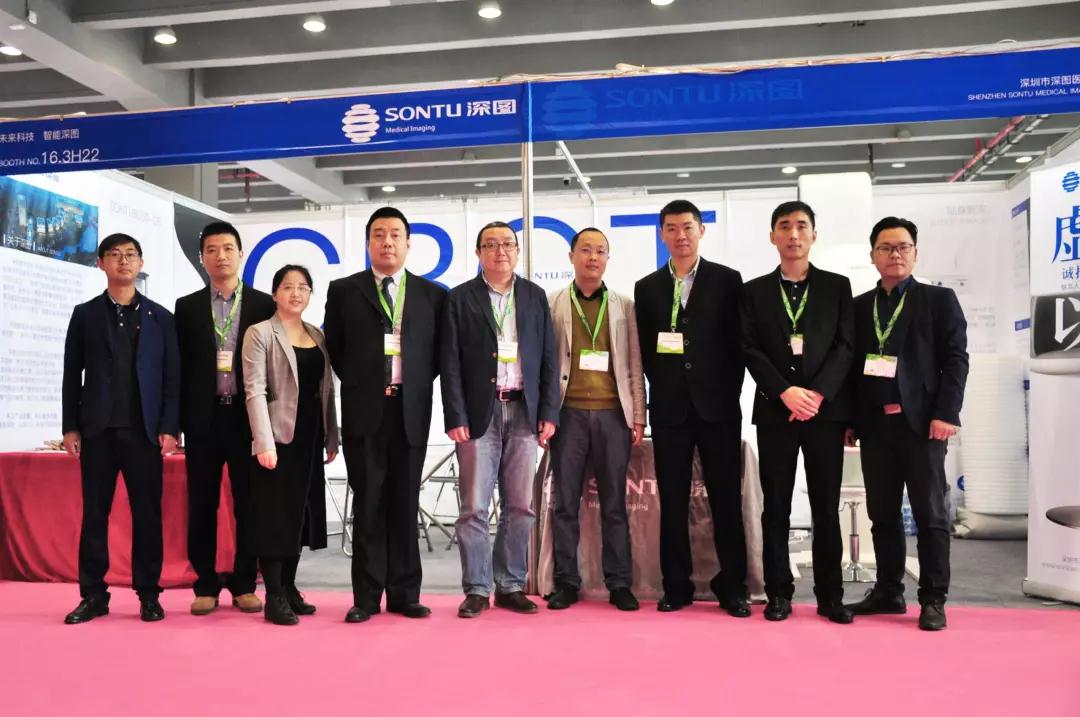 2019-03-06This
March, the deep picture wants you to look good
List of Shenzhen Exhibitors in March
View details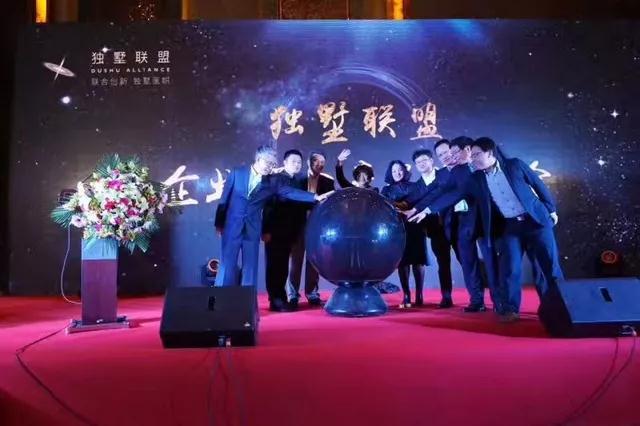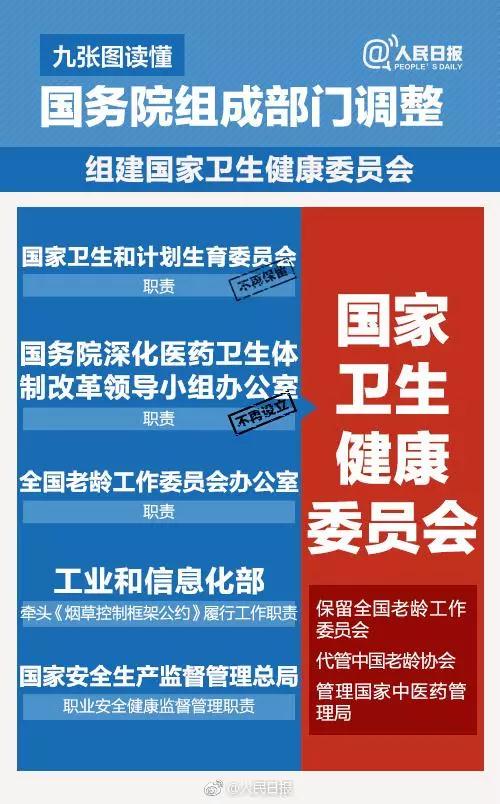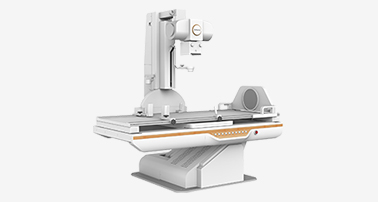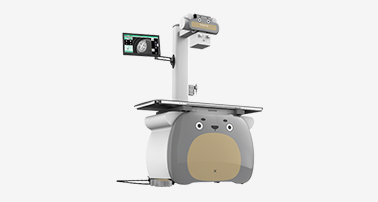 2018-01-18
What are the advantages of using DRX optical machine?
With the rapid development of the medical industry, the digitization of medical equipment has become the mainstream trend, which refers to the conversion of medical instrument image data into computer digital form, and the collection, storage, management, processing and transmission of image information through high-speed computing equipment and communication networks. And other functions, so that image data can be effectively managed and fully utilized.
View details