Artificial intelligence measures bone age, deep map DR first
Date: 2019-09-12
Artificial intelligence measures bone age, deep map DR first
未来科技智能深图 。 In 2019, the new map of Shenzhen Map: Intelligent map of future technology .
深图首发胸片14种疾病的人工智能辅助诊断系统并成立了深图AI发展研究中心 ,让已经具备骨密度、虚拟双能减影、身高智能识别等一系列应用的深图智能DR持续领跑行业。 At the beginning of 2019, Deep Image first launched an artificial intelligence-assisted diagnosis system for 14 diseases on chest radiographs and established the Deep Image AI Development Research Center to allow deep image intelligence that already has a series of applications such as bone density, virtual dual energy subtraction, and height intelligent recognition. DR continues to lead the industry.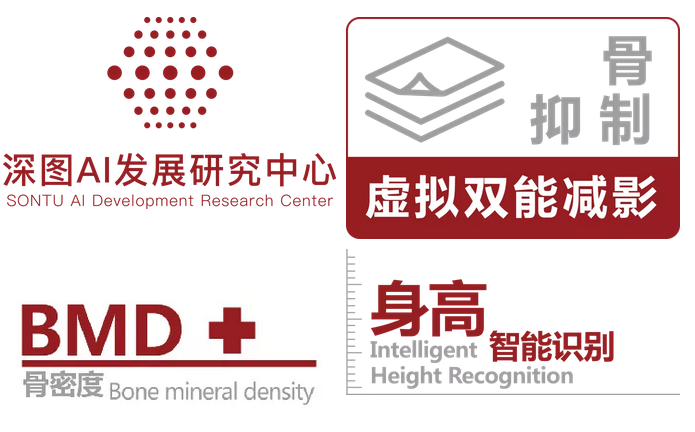 与平安智慧城市签署的长期战略合作协议 ,双方将持续推进大数据和人工智能技术在医学影像智能分析中的应用,经过协同创新, 深图-平安智能骨龄检测系统 应运而生。 Through the long-term strategic cooperation agreement signed with Ping An Smart City , the two parties will continue to promote the application of big data and artificial intelligence technology in the intelligent analysis of medical images. After collaborative innovation, the deep map-Ping An intelligent bone age detection system came into being.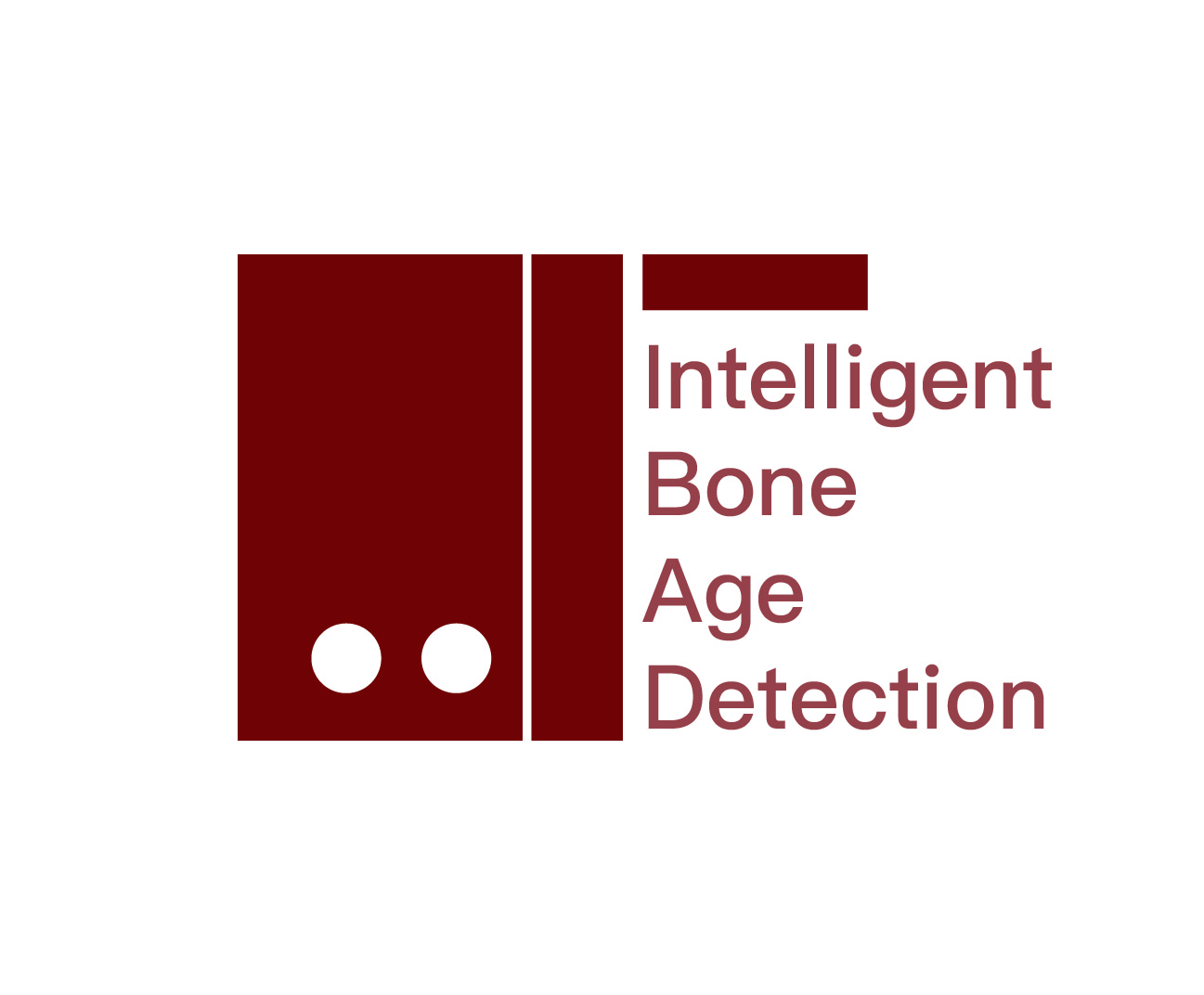 Deep map-Ping An intelligent bone age detection system, directly embedded in the deep map DR software acquisition system, can assist clinicians to efficiently perform bone age detection and diagnosis.
The system improves the accuracy of recognition through the learning of a large number of standard films, and establishes a digital bone age assessment model. ,在未来数据量不断增加的情况下模型的精度会不断提高。 The detection accuracy is world-leading, and the error is less than 5 months . The accuracy of the model will continue to increase under the situation of increasing data volume in the future.
Learn about bone age in one sentence
Bone age is the abbreviation of bone age, which represents the biological age. It is determined by the X-ray image of the orthophoto of the hand.
The significance of bone age testing
At present, the number of adolescents aged 0-16 in China reaches 250 million, of which 9.9% are stunted, 8.4% have precocious puberty, and the number of dwarf children exceeds 7 million. Children and adolescents urgently need to receive more scientific physical examination and medical intervention.
了解儿童的生长发育潜力 以及性成熟的趋势,通过骨龄还 准确预测儿童的成年身高以及未来的生长曲线 ,帮助 诊断部分儿科内分泌疾病 等。 Bone age is a good indicator of human bone development and maturity. It can not only determine the biological age of children, but also understand children's growth and development potential and sexual maturity trends early through bone age. It can also accurately predict children's adult height and future through bone age. The growth curve helps to diagnose some pediatric endocrine diseases . At the same time, it is also widely used in other fields such as physical fitness monitoring, athlete selection, forensic appraisal, archeology and so on.
The need for intelligent bone age testing
1.Highly integrated with deep image DR acquisition software
2.Second-level diagnosis, automatic generation of visual images
3. High accuracy, verified by clinical authoritative experts
4. Comprehensive development evaluation can be combined with physiological indicators
与国家儿童医学中心等多家三甲医院进行临床合作 ,是目前更适合中国儿童的骨龄检测系统。 Deep picture-Ping An's intelligent bone age detection system has an authoritative and reliable data source, and continuously learns through high-quality models . Clinical cooperation with a number of top three hospitals, including the National Children's Medical Center , is currently a more suitable bone age detection system for Chinese children.
Choose deep map DR to make bone age diagnosis more intelligent.