The 82nd CMEF Deep Drawing Booth Goes Directly
Date: 2019-10-19
The 82nd CMEF Deep Drawing Booth Goes Directly
On October 19, 2019, on the opening day of the 82nd China International Medical Equipment Fair (CMEF) with the theme of "Smart Reconstruction of the Future", as the leader of smart DR, we are planning to bring the latest flagship dynamic tablet DR and multi- An AI solution is here.
Flagship dynamic flat DR exhibition area
The deep picture flagship dynamic flat panel DR adopts the industry-leading dynamic flat panel technology, with one machine and multiple functions, which can realize the full functions of filming, fluoroscopy and imaging.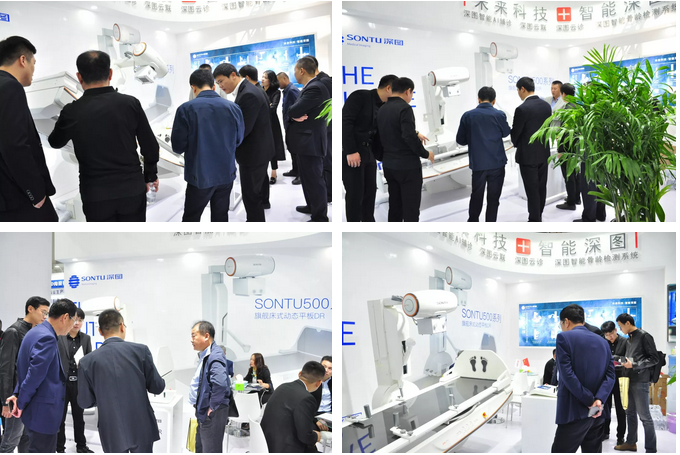 Superior performance, diverse configuration, and equipped with a variety of intelligent applications, take you into a new era of intelligent dynamic flat DR.
Intelligent deep map exhibition area
The intelligent deep map exhibition area displays the latest deep map AI assisted diagnosis system, deep map cloud connection, and deep map cloud diagnosis functions.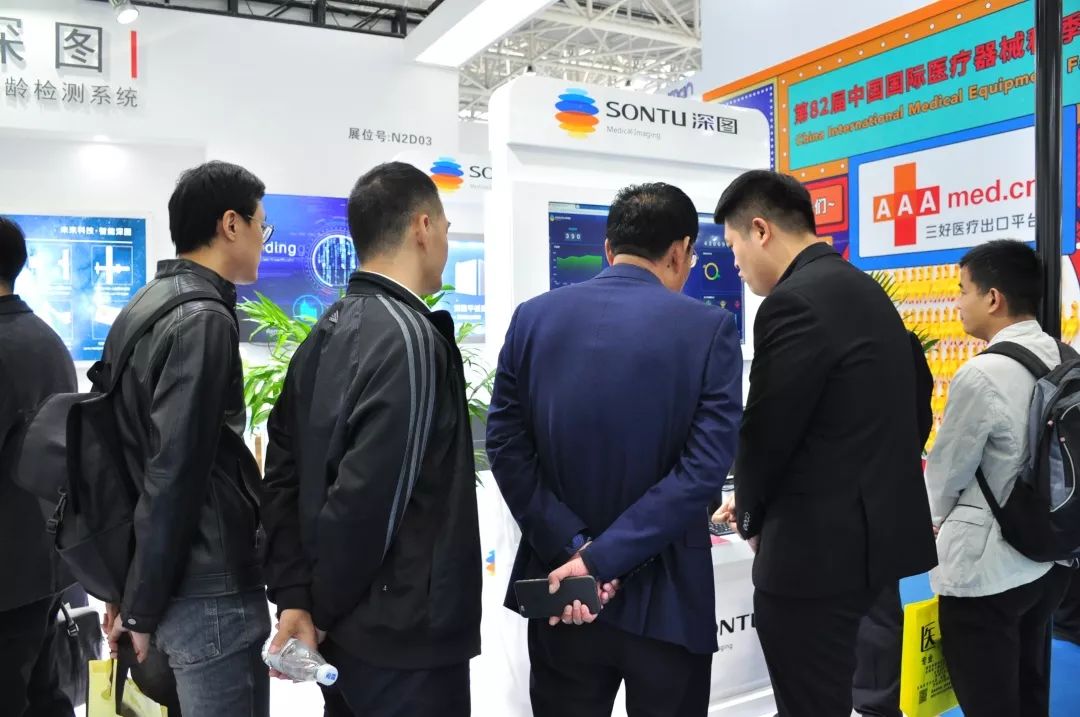 ,通过产学研用进行深度融合持续促进人类医疗条件的改善。 The intelligent application exhibited by Shentu is currently undergoing clinical research in Peking Union Medical College Hospital , and the deep integration of industry-university-research applications continues to promote the improvement of human medical conditions.
A variety of intelligent applications have truly benefited the clinic, and the crowd of visitors to the exhibition area is overwhelmed.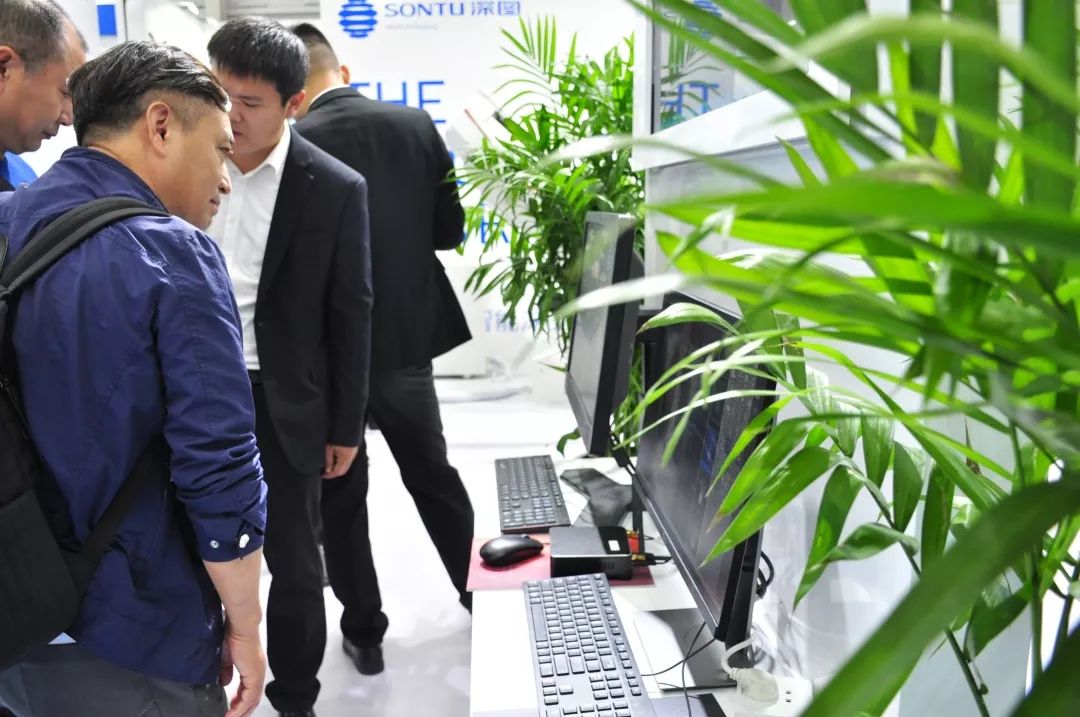 Core components exhibition area
The deep picture also exhibited a portable integrated head and deep picture flat panel detectors.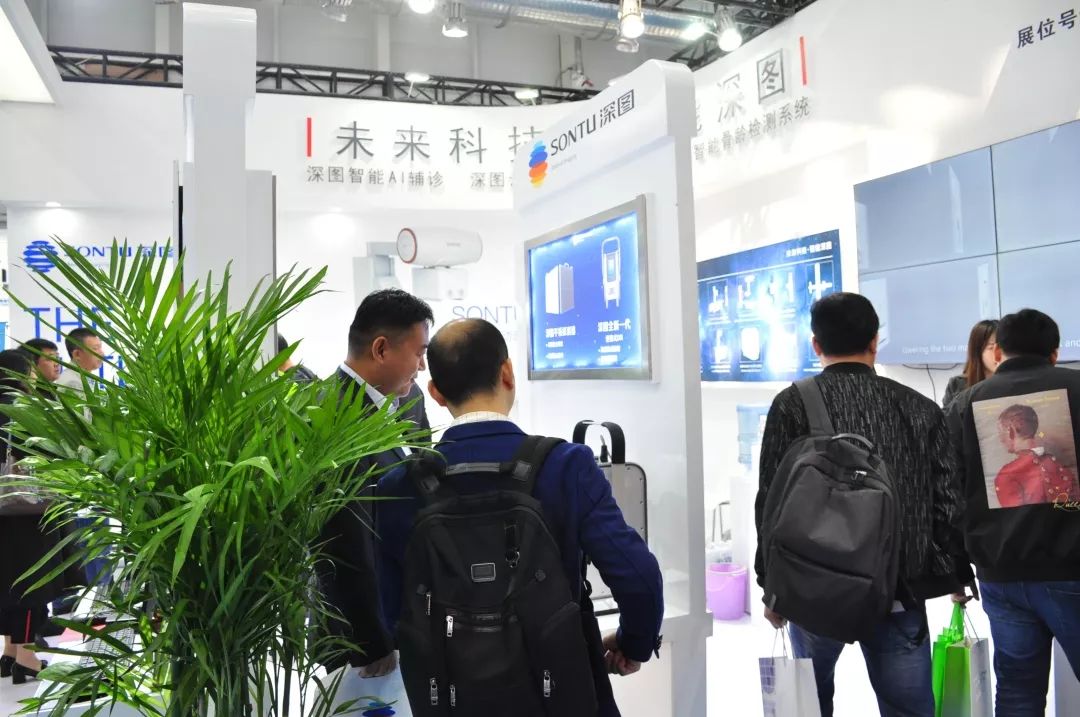 The deep picture portable integrated head is the first in the industry, which is truly lightweight and portable, bringing great convenience to doctors and patients, especially patients who need field shooting. Its small size, light weight and extremely low working environment Requirements to enable it to work in a variety of complex environments.
The flat panel detector is the core component of DR. Shentuo already has the capability of independent research, development, production and sales of flat panel detectors, which greatly improves the matching of the whole machine.
Meet at the deep picture booth, meet up wonderful, N2D03 is waiting for you!