Deep map 2019 overseas exhibition sixth stop
Date: 2019-11-19
Deep map 2019 overseas exhibition sixth stop
第一站迪拜 、 第二站印度 、 第三站印尼 、 第四站澳大利亚 、第五站泰国后,深图2019年海外展第六站来到了德国。 After the first stop in Dubai , the second stop in India , the third stop in Indonesia , the fourth stop in Australia , and the fifth stop in Thailand, the deepest picture of the 2019 overseas exhibition in the sixth stop came to Germany.
MEDICA )于2019年11月18日开幕,其被全球公认为世界最大最权威的医院及医疗设备、用品专业展览会,每年都有超过130个国家的50000多名参展商汇聚于此,参展观众超过20万人。 The International Hospital and Medical Equipment Supplies Exhibition ( MEDICA ) in Dusseldorf, Germany , opened on November 18, 2019. It is recognized by the world as the world's largest and most authoritative exhibition of hospitals and medical equipment and supplies. Every year More than 50,000 exhibitors from more than 130 countries gathered here, with more than 200,000 visitors. 全球医疗展会的首位 。 With its important influence and irreplaceable scale, MEDICA ranks first in global medical exhibitions .
The four-day exhibition is highly comprehensive, highly innovative, and clearly structured. Over 200 seminars, lectures, discussions and presentations were held during the same period. It is not only a rich industry information platform, but also the best platform for the exchange of experience among exhibitors and visitors.
科技、商贸和信息 于一体的大型国际盛会。 World-renowned large companies and manufacturers of conventional hospital equipment and medical products will introduce the latest products and promote new technologies at the exhibition; medical devices, drug wholesalers, buyers, health departments, medical professionals and other industry professionals from around the world gathered at the exhibition. Negotiating trade is a large-scale international event that integrates technology, commerce and trade and information .
深图已具备平板探测器自主研发、生产、销售的能力,将整机匹配度大幅提升,目前深图产品远销东南亚、南亚、中东、非洲、美洲的多个国家和地区。 On this occasion, Shentu will be unveiled with the latest series of flat-panel detectors and a variety of products. The flat-panel detector is the core component of DR. Shentu already has the ability to independently develop, produce and sell flat-panel detectors , which will greatly improve the matching of the whole machine. At present, our products are exported to many countries and regions in Southeast Asia, South Asia, the Middle East, Africa, and the Americas.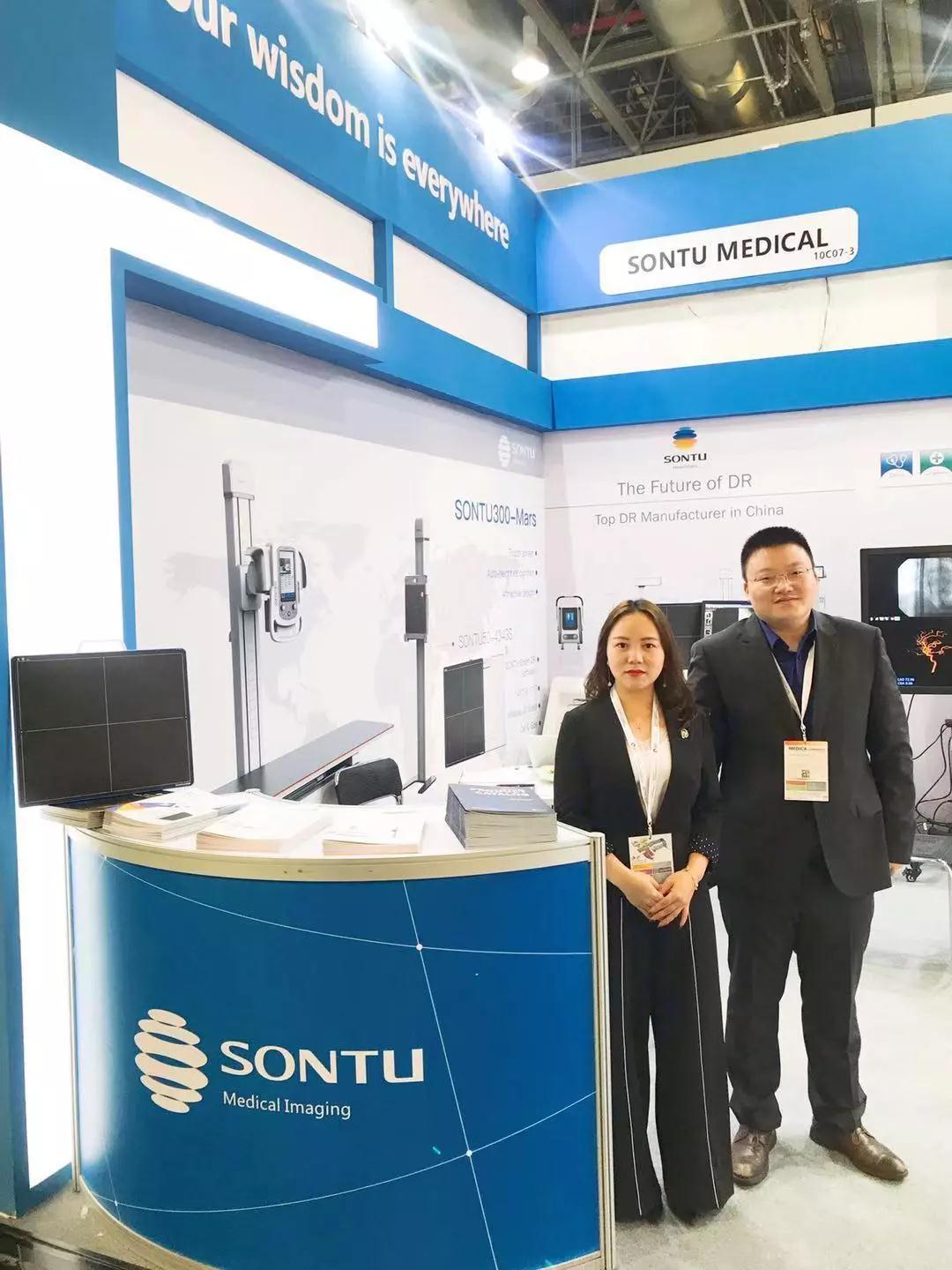 With the deep image flat panel detector passing the IP54 dust and water resistance test, our products can be used in a wider range of scenarios, providing smarter, more comfortable and more secure digital medical services for the world.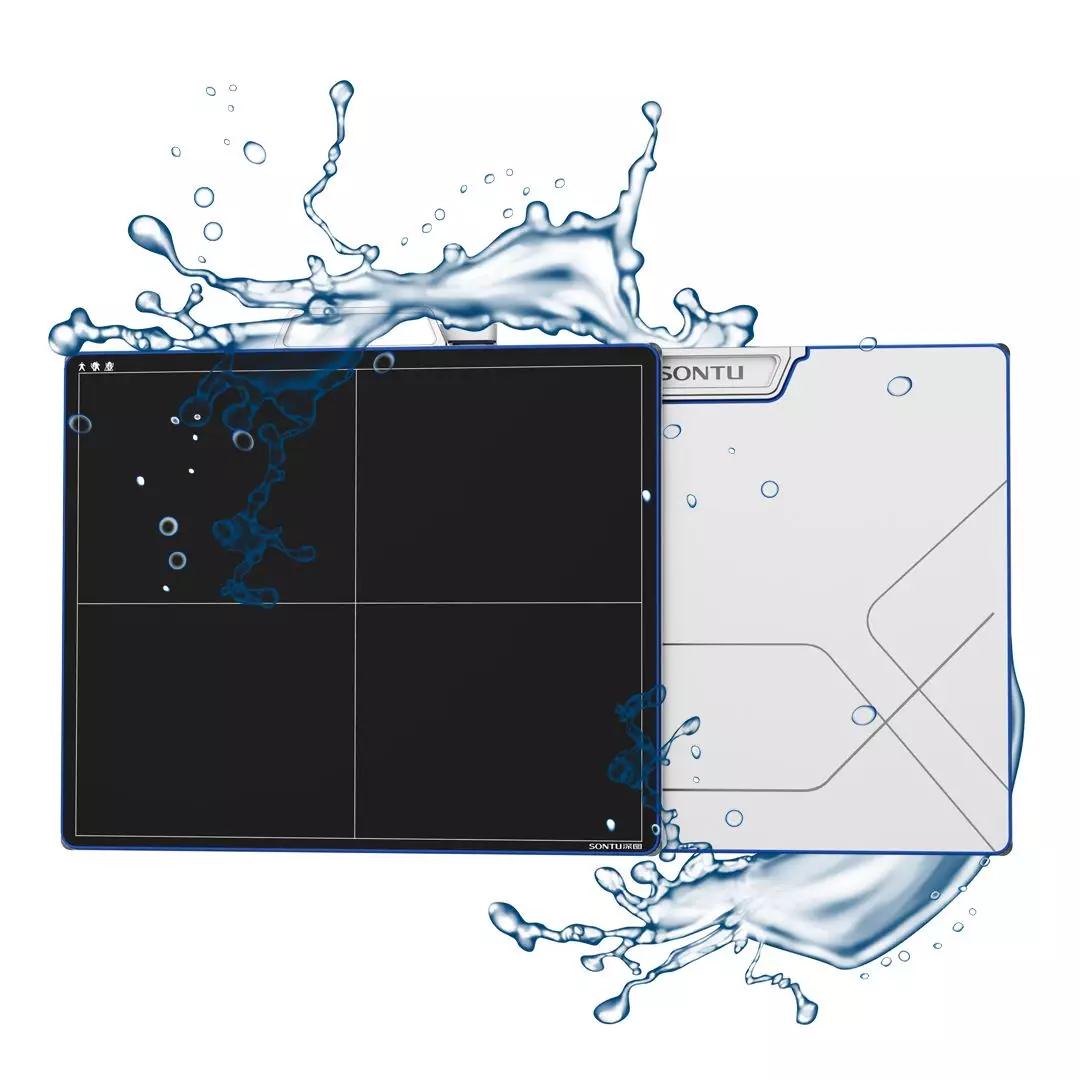 Meet with MEDICA, meet with the deep map, and look forward to your visit.
Warmly welcome to visit to SONTU Medical at Hall 10, C07-3.