Deep picture cloud diagnosis
No introduction
Remote reading-deep picture cloud diagnosis
Deep image cloud diagnosis remote medical image diagnosis platform combined with Internet + medical imaging services, framed between patients, primary doctors and remote experts
A bridge to communicate anytime, anywhere.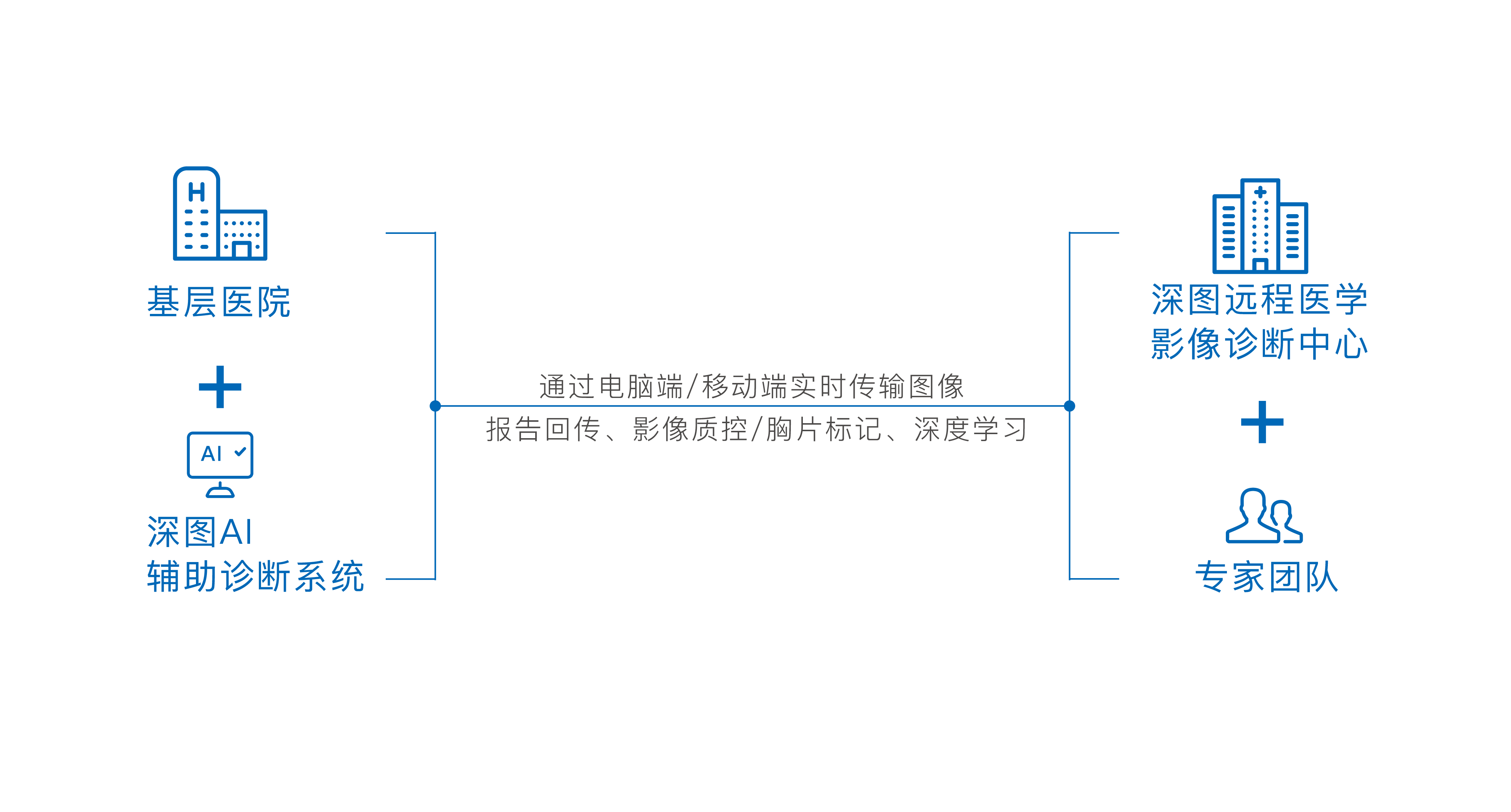 Relying on deep map cloud diagnosis, deep map has established deep map remote medical imaging diagnosis centers in various places, inviting more experts to come and realize regional medical treatment
Effective integration of medical treatment resources to help grass-roots hospitals to carry out imaging inspection business. Through the continuous marking of chest radiographs by experts, let deep map AI assist
The deep learning of the diagnostic system further improves the work efficiency of the imaging doctor and forms a smooth workflow.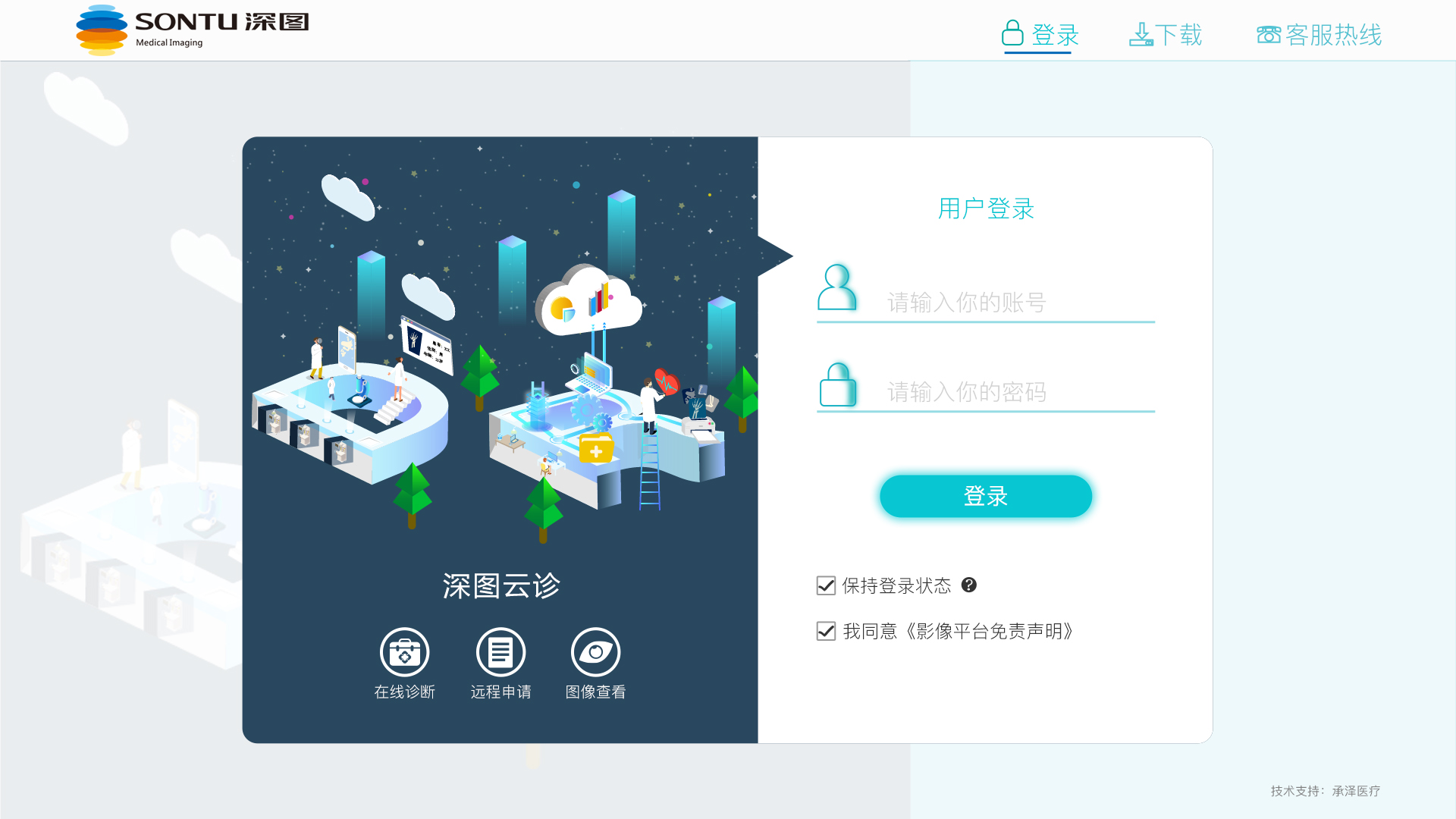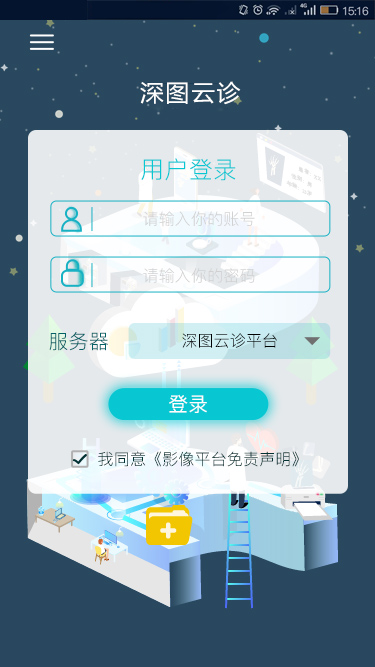 Benefits of Deep Map Cloud Diagnosis
Cloud PACS
For hospitals, unlike traditional PACS, Deep Map Cloud Diagnosis is zero hardware deployment, zero operation and maintenance, easy to expand and does not require initial installation costs.
PACS.



Cloud film

In order to better facilitate remote referral and graded diagnosis and treatment, deep map cloud diagnosis
Developed cloud film function.