Deep image oral CBCT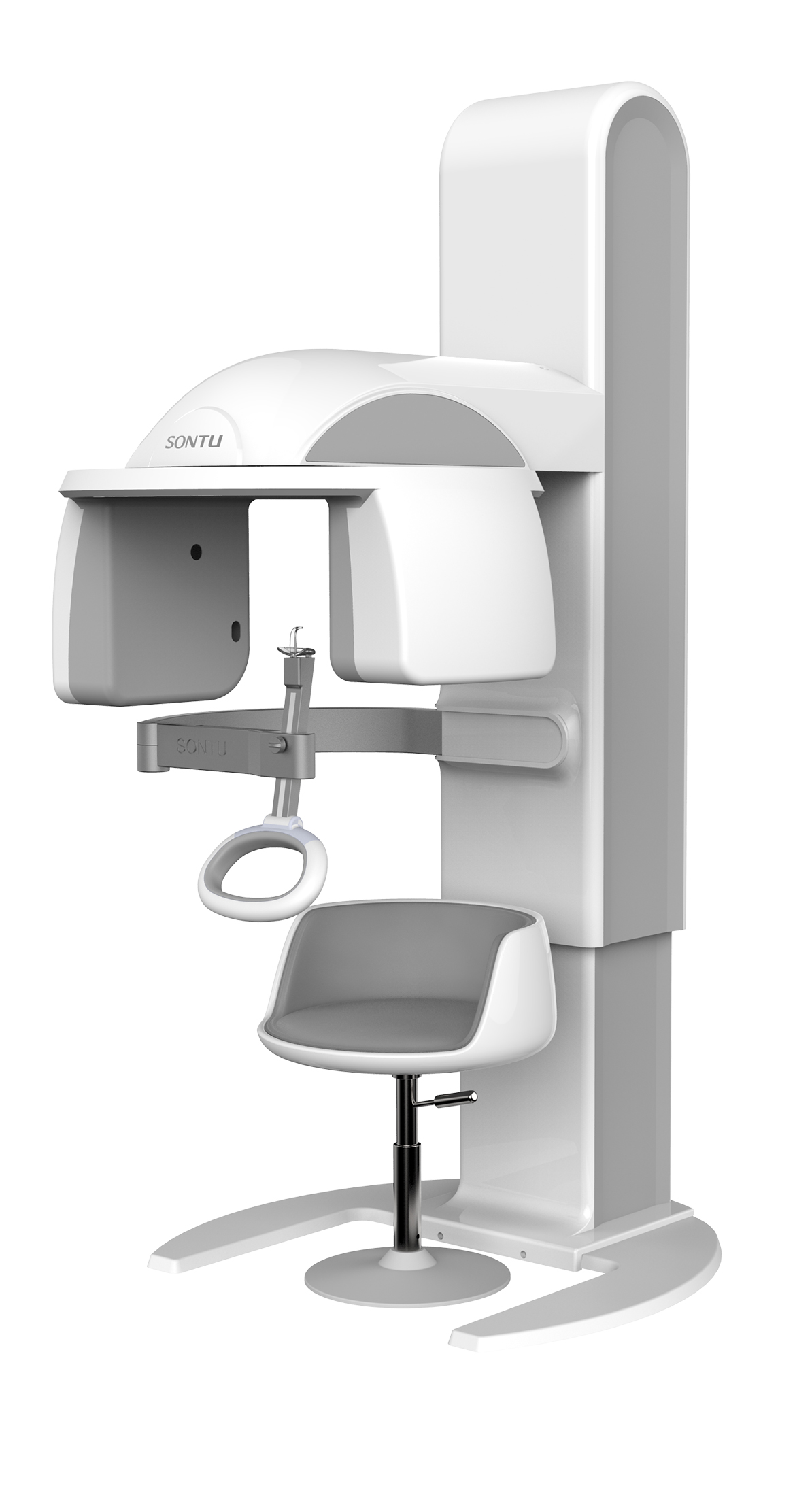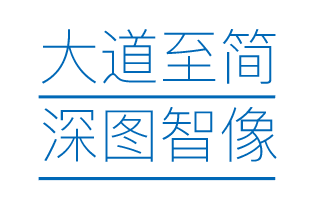 Minimal but not simplify

Deepmap CBCT has an advanced algorithm processing system based on the CUDA architecture to quickly reconstruct calculations.
Method and self-developed powerful post-processing algorithms to provide high-quality perfect images.

The deep design of CBCT is novel and unique, professional industrial design, beautiful appearance and practicality
Strong, comfortable and smooth without diamond corner design, reject hidden dangers, and ensure the safety of the equipment.

New and unique integrated design and modular structure, independent intellectual property rights, core
The component modules are self-produced, allowing the equipment to run accurately and quickly, and improving the stability of the system.
Reduced later maintenance costs.

Industry's top low-power motor, comprehensive intelligent control, fully provide patients and technicians with
A quiet and comfortable environment

Built-in voltage regulator, fully guarantee the safety factor of the equipment, and maintain the aging life of 100,000 times
Test without fault record.